Weddings & Events
MeadowView is the newest wedding and event venue near Charlotte, uniquely equipped to handle every type of event. Our offerings include weddings, corporate events, and special events of varying sizes. MeadowView features a high-end 9,000 square foot event hall and 50+ acres of pristine countryside, serving as the perfect backdrop for your event. We believe you deserve the best of both worlds, with an amenity-rich building AND the beautiful country landscape you've always dreamed of, all for an affordable price. Our large indoor and outdoor spaces allow for full flexibility with your event. Whether it's inclement weather or social distancing requirements due to COVID-19, we are able to comfortably accommodate you and your guests for a seamless experience. Click on each of our event types below to learn more about how MeadowView is the perfect fit for your upcoming event.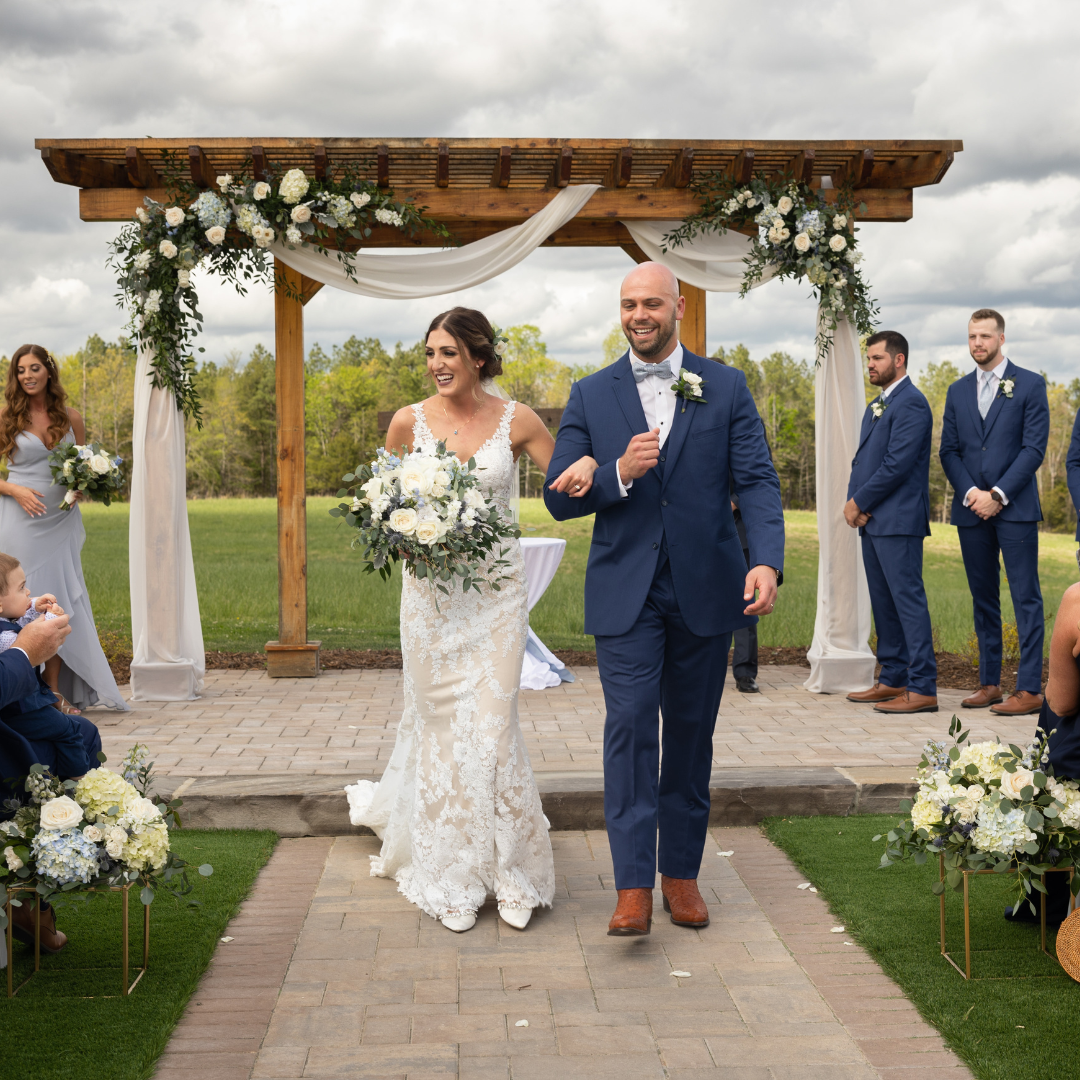 Weddings
A picture Perfect Wedding Location
MeadowView is the perfect wedding venue for the day you've dreamed of. Everything about MeadowView has been carefully designed with you in mind, from the spacious bridal suite and groom suite, the beautiful ceremony area complete with water feature, the large covered porches for cocktail hour, and the stunning event hall with 30 foot tall ceilings and douglas fir trusses for a memorable reception. MeadowView truly checks all the boxes and delivers "country elegance." Discover more about your wedding experience at MeadowView.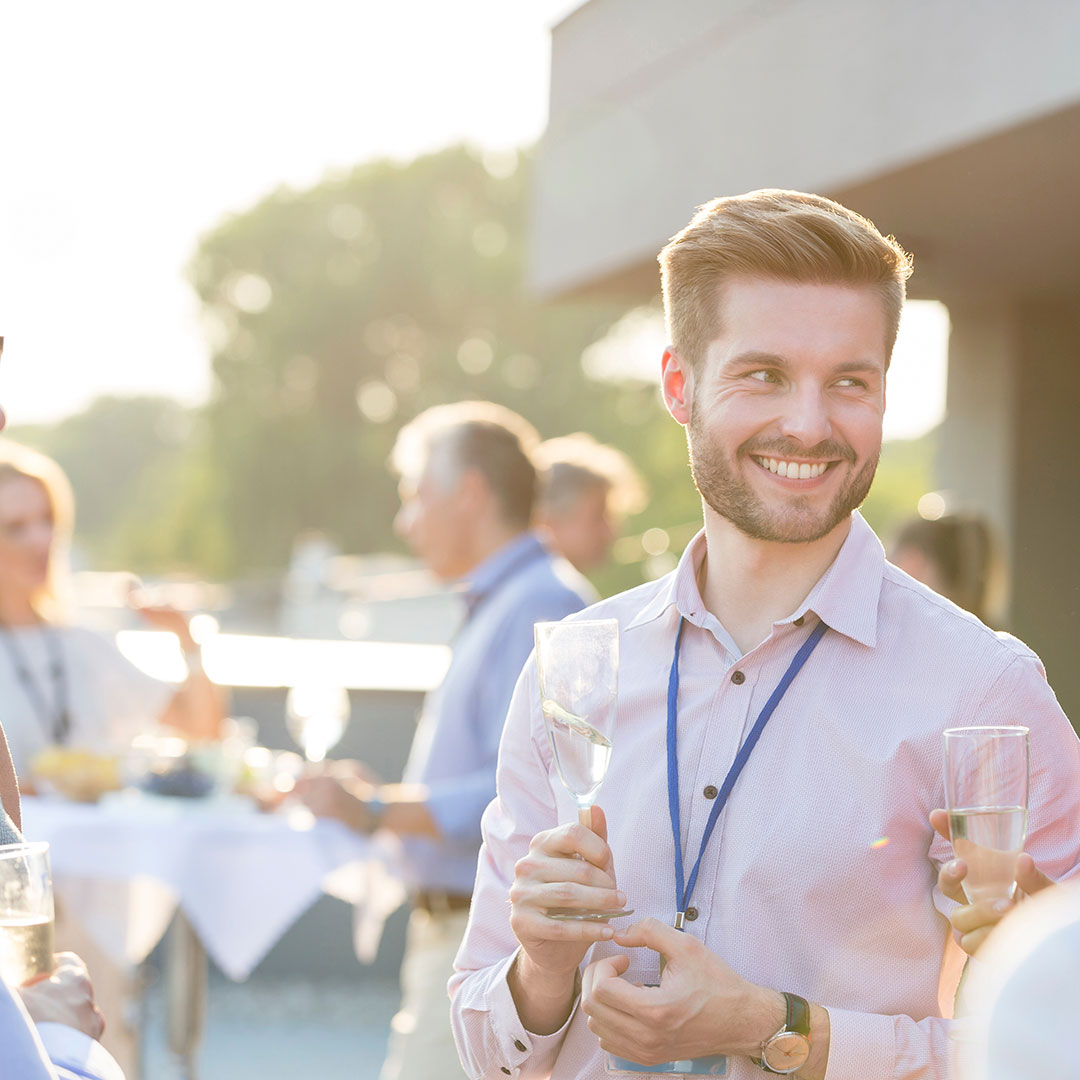 Corporate Events
Team Building, Retreats, Off-site meetings
Transform your next corporate event from bland to memorable at MeadowView. Having your event at MeadowView is truly an experience, and our amenity-rich building and picturesque setting will get everyone out of the typical office mindset. Whether you're looking to have a business meeting, team building, company party, or other type of business function, MeadowView's team is here to work with you to achieve your event's goals. Learn more.
Special Events
Vow Renewals, Reunions & More
MeadowView is not just for weddings, and we have the right space and amenities to suite any type of special event you're looking to hold. If you can dream it, we can do it. From vow renewals to fundraisers, club functions, and more, we have flexible indoor and outdoor spaces and amenities to fit your needs. Having your special event at MeadowView will be a truly memorable experience for you and your guests. Find out more.