Weddings At MeadowView
Having your wedding at MeadowView is an experience you and your guests will never forget. We draw from the best of both types of wedding settings – the privacy, views, and openness of a countryside wedding coupled with the high-end touches and amenities of a large banquet hall. MeadowView truly has it all, at a price point you can afford.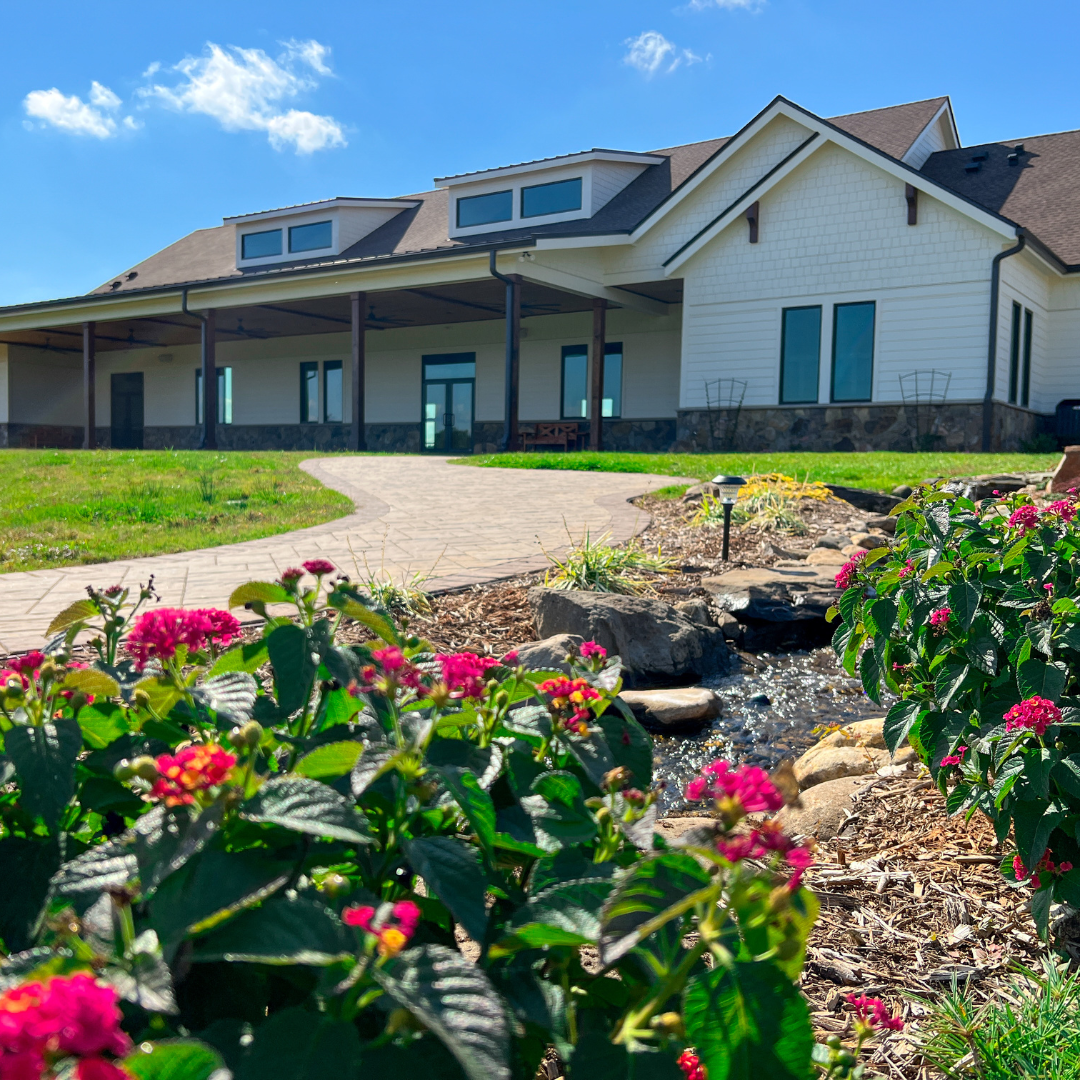 The Carolina's Nicest Wedding Venue
The Most Scenic Wedding Venue Near Charlotte
As you drive down Garvin Road lined with four board post fencing and oak trees, you will be in awe of the sweeping expanse of peaceful rolling fields and transported to the spellbinding grandeur of this country setting. You will be greeted by our herd of longhorn cattle (the welcoming committee) and 50+ acres of picturesque meadows.
MeadowView features a brand new 9,000 square foot event hall, fully climate-controlled, allowing you to have your wedding any time of year. The spacious bridal suite and groom suite make getting ready part of the experience. Careful thought has gone into all the details, and the beautiful ceremony area, water feature, and extensive landscaping will allow your ceremony to stand out. The opportunities for pictures are endless.
Additionally, your guests will enjoy our sprawling covered porches for cocktail hour, and expansive grounds for games and activities. Finally, the icing on the cake will be your reception in the stunning event hall. Complete with a stage, massive timber trusses built from locally sourced douglas fir, and hand-crafted barn doors, you will have the perfect backdrop to party into the evening. Perhaps we're biased, but MeadowView is the Carolina's nicest wedding venue. Don't take our word for it, come and see if for yourself. We are passionate about providing you with a high-quality wedding experience that meets your needs.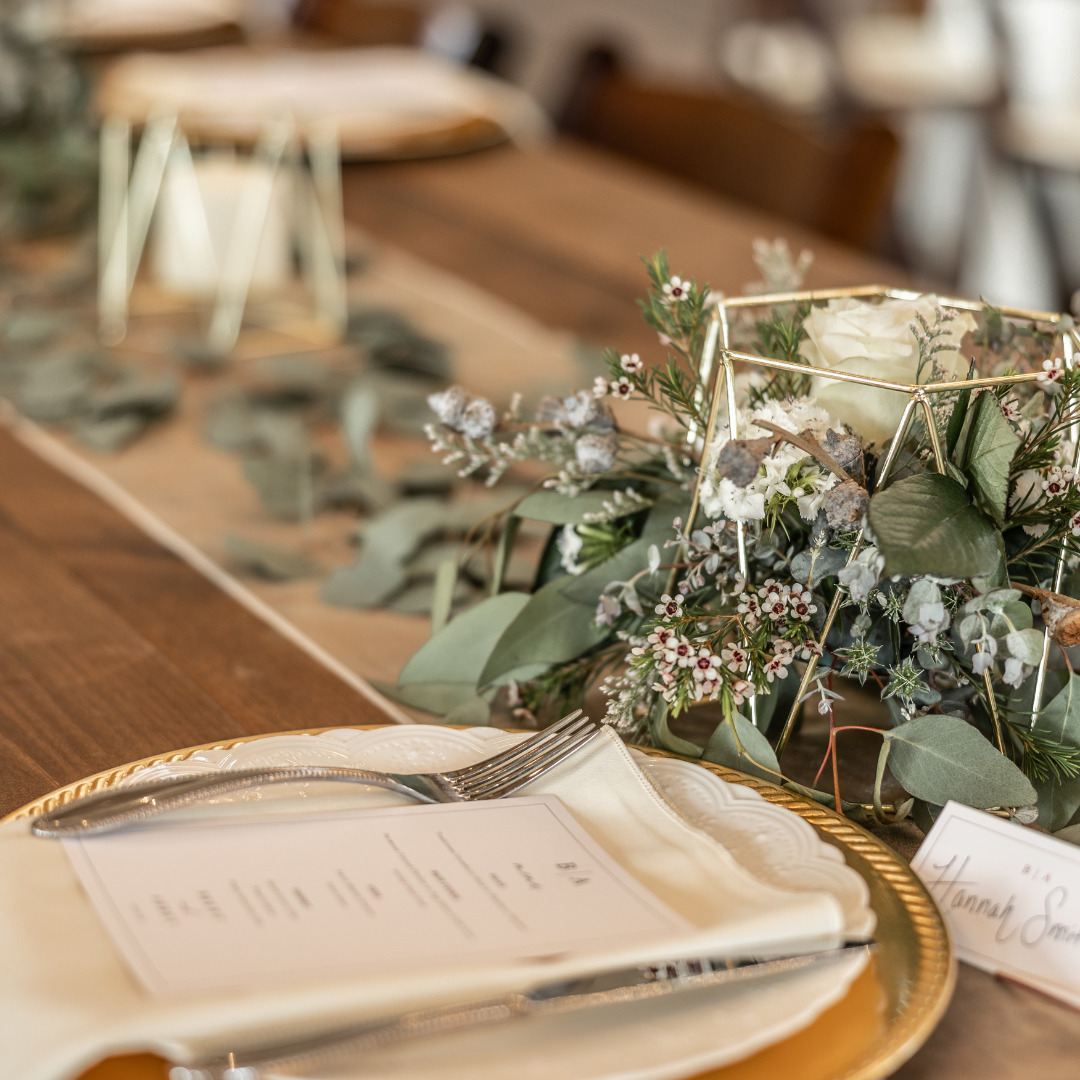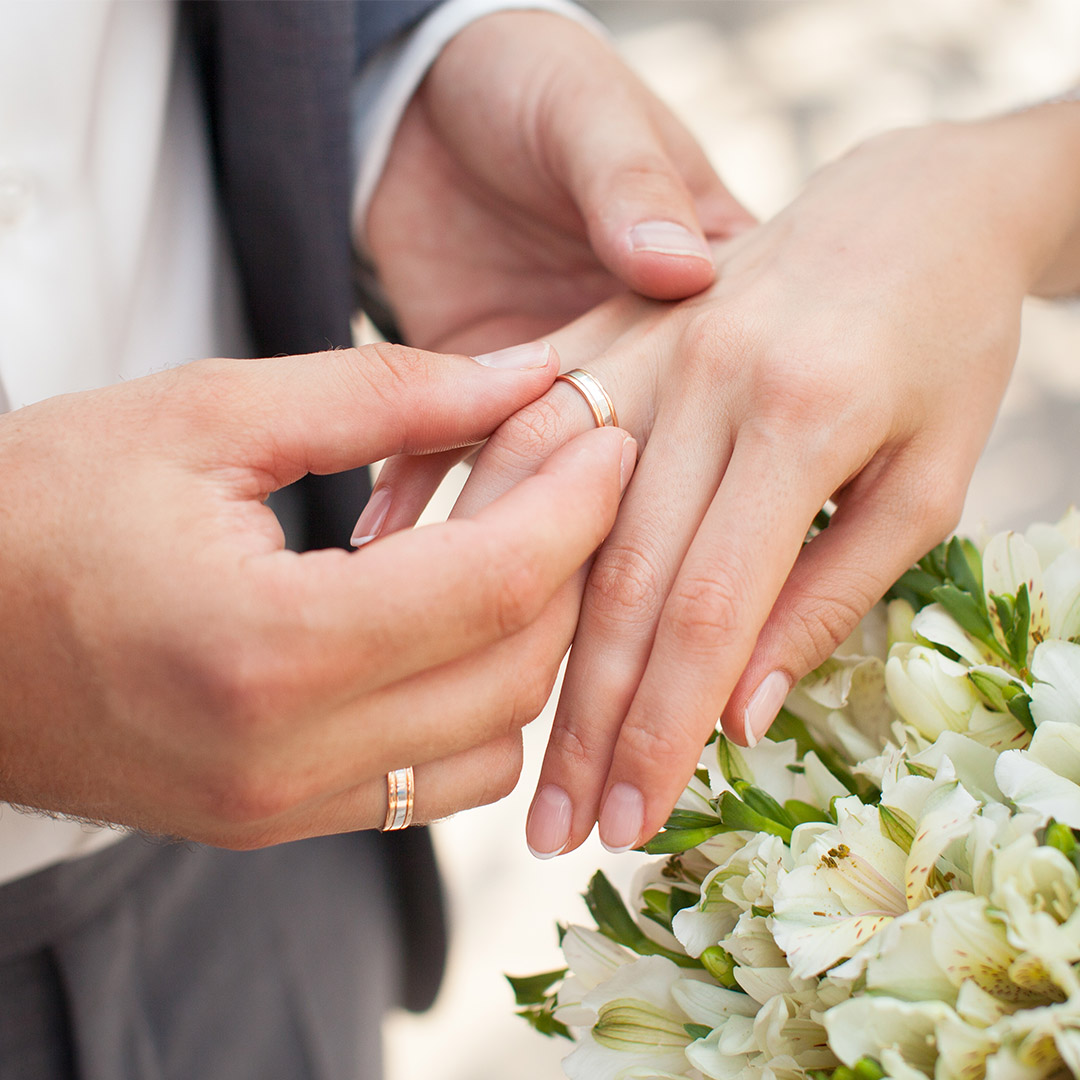 Design Your Own Wedding
The Versatility You Need to design your dream wedding
The MeadowView model and layout is VERSATILE and can be customized to fit the needs of your event. We offer a full day rental so there is plenty of time to prepare and have an extended reception and activities planned for guests. We have extensive grounds and building space, so there is ample room for guests to move about.  Our wedding venue rental includes exclusive access to the venue all day, including access to the bridal suite, groom suite, the ceremony area, lawn area, the covered patios for cocktail hour, and all the grounds for games and activities, and the indoor main hall for dinner and dancing. MeadowView's venue rental also includes tables and chairs, configured to your liking, which is an added cost savings. Plus, we can accommodate up to 225 guests and charge a flat fee for the venue rental, so you do not need to limit the number of guests you're inviting. We have a flexible vendor policy, also providing you a great deal of flexibility with price range and food offerings. You have the ability to select a weekday, Friday, Saturday, or Sunday event.
We are committed to providing you with a quality experience for a good value. No matter how simple or elaborate you want to get with décor, MeadowView's building and landscaped grounds are beautiful enough to stand on their own as the perfect backdrop to your event. There is no need to feel like you need to spend a fortune on decorations and floral arrangements.
At MeadowView, you also have the flexibility to customize your day to your liking and your price point by selecting from a wide array of vendors. All we require is that you let us know what vendors you are choosing, and that those vendors be licensed and insured. MeadowView's list of preferred vendors are people that we have worked with before and we know will do a great job with your event.
If you are not wanting to worry about selecting vendors, MeadowView can help provide additional services to complete your event experience.
Have a Question About Wedding Pricing or Availability? Ready to Plan Your Personal Tour of MeadowView?