The Longhorns
Meet the longhorns at garvin
A herd of Texas Longhorn Cattle reside on Garvin Road directly across the street from MeadowView. The herd is often seen grazing by the 4 board fencing along the road. Each one has a unique look and personality. Get to know the herd.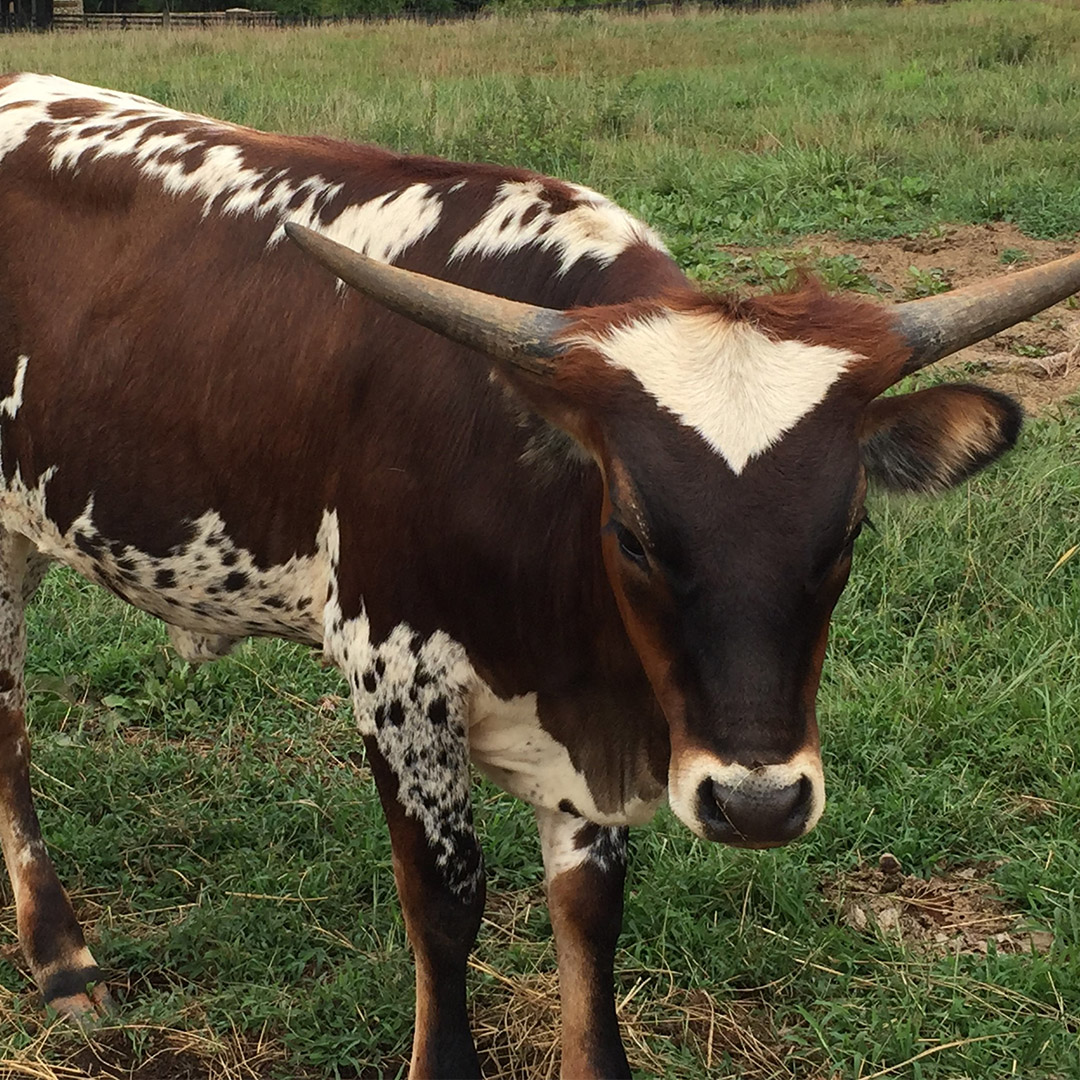 Cundari
A multi colored heifer with a white triangle on the forehead born on 11/26/2019. If she follows in her mom's and dad's footsteps, she may become a member of Club 80 someday (horns in excess of 80 inches from tip to tip). Extremely friendly and loves to eat whole wheat bread.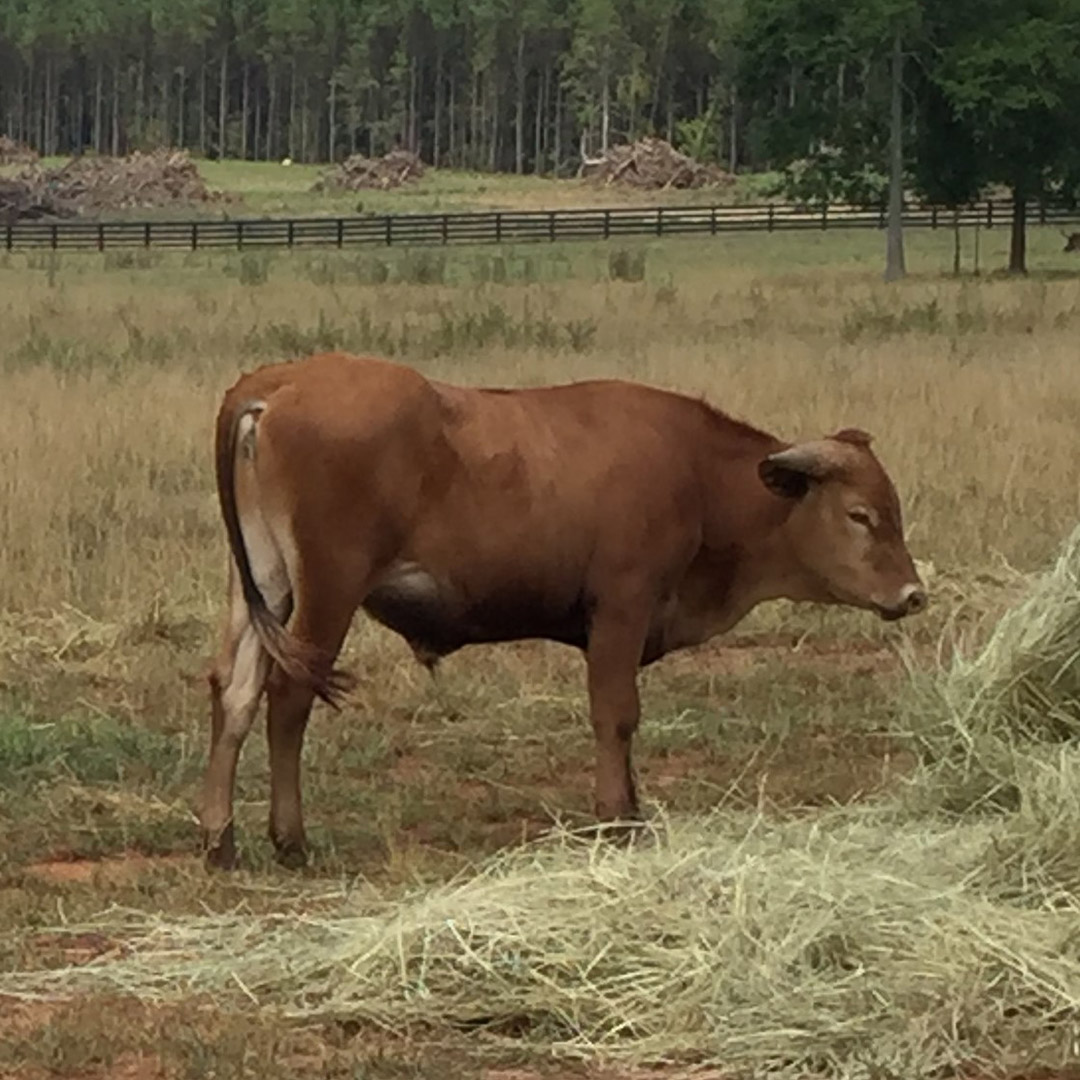 Big Brown
A brown steer born in 2019. A bit reserved but he's on track to be a big guy with long horns.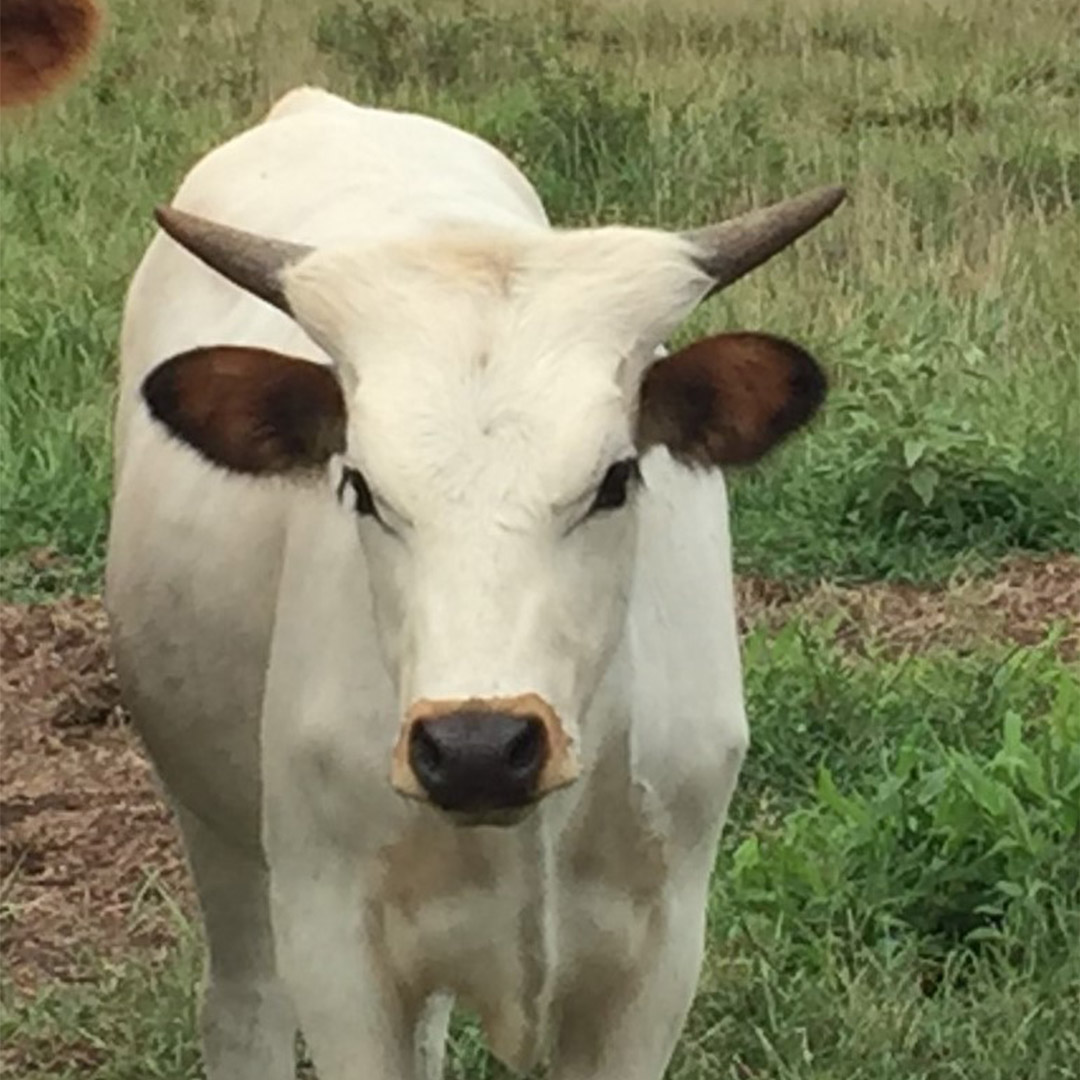 Snoopy
A white heifer with brown ears born early in 2020 to a beautiful mama named Texas. Not to be confused with Ditto, a white steer with black ears born one week after Snoopy. Very lovable.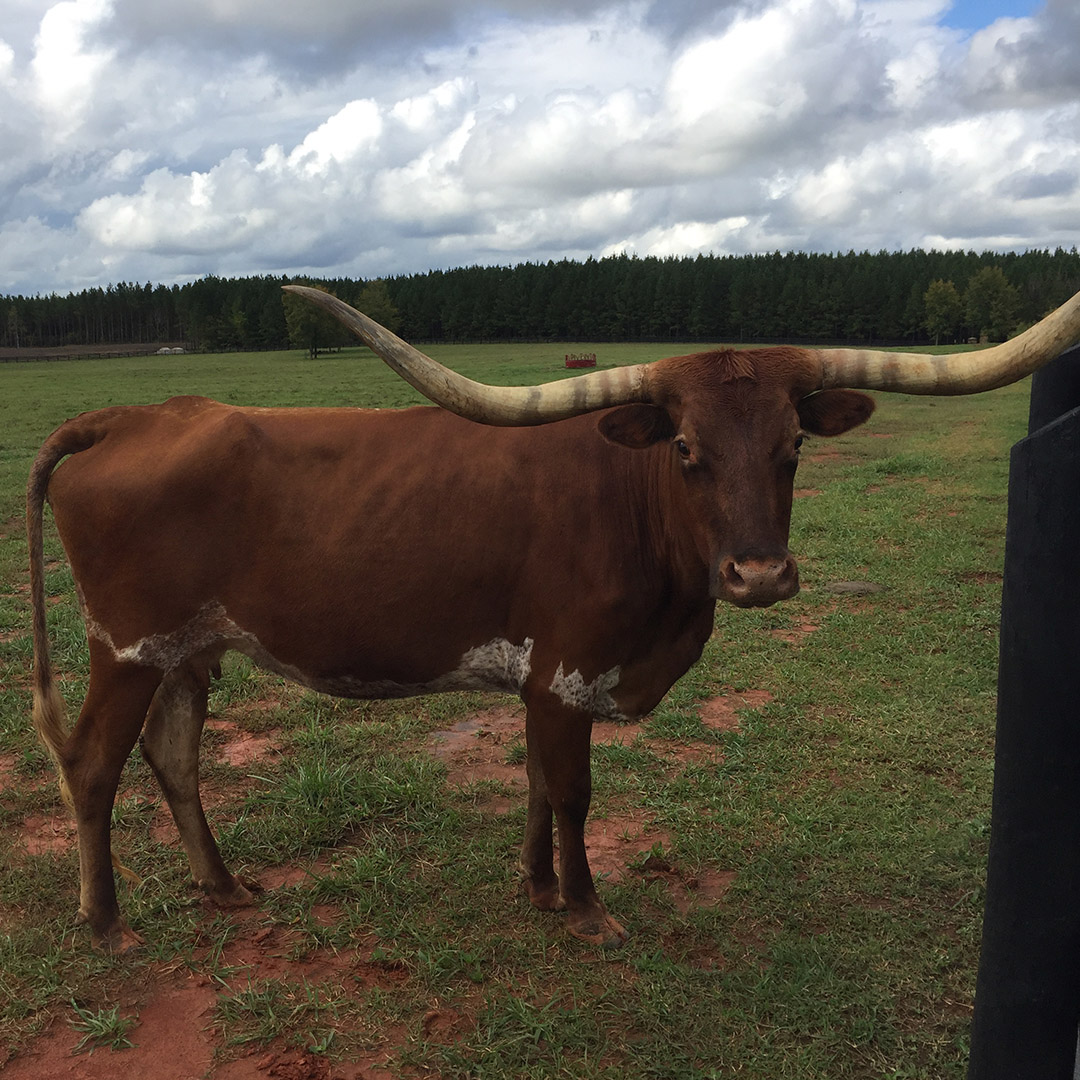 Big Mama
Solid brown cow with white underside, moved from TX to SC in 2018, gave birth to Little Brown early 2020.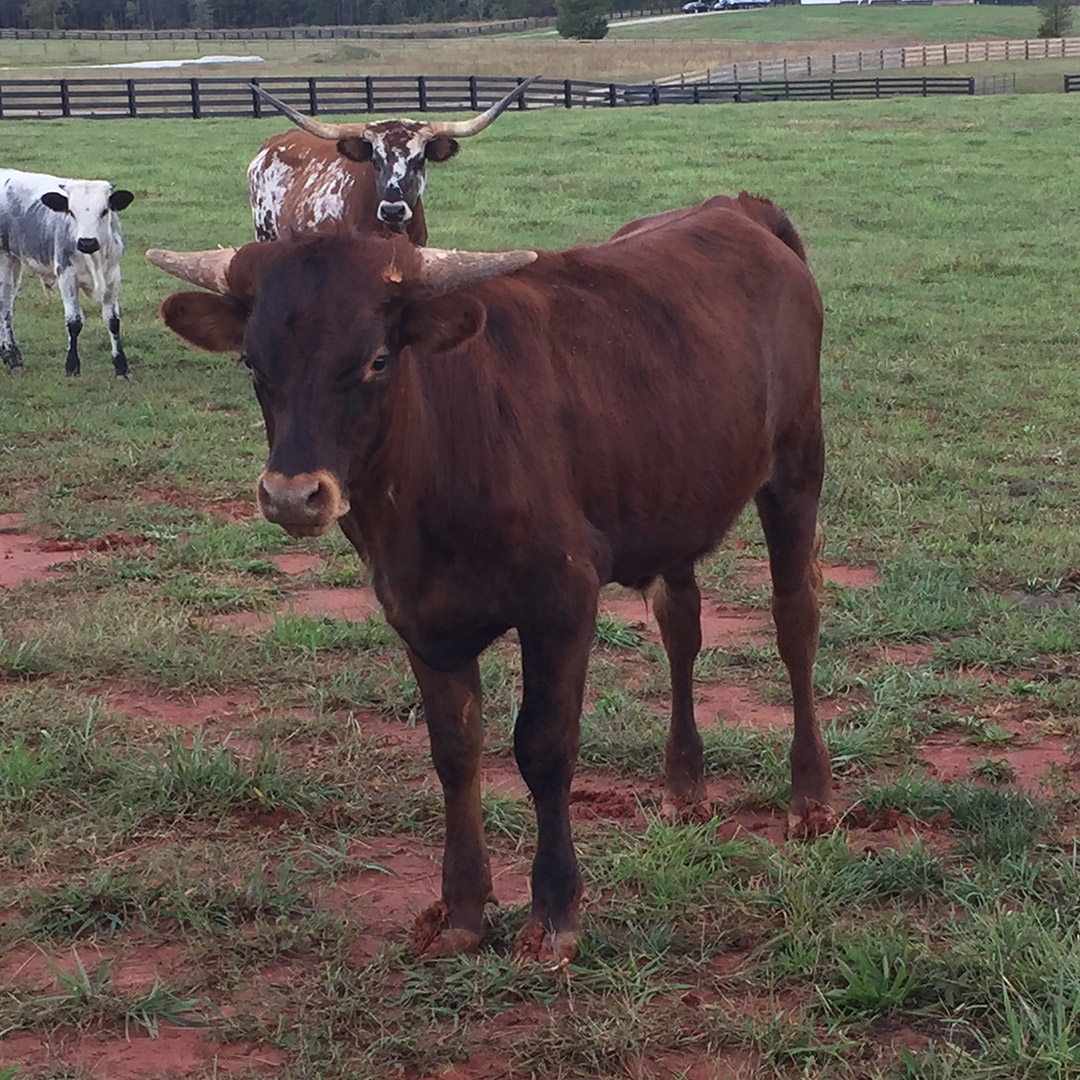 Little Brown
A brown steer with chestnut highlights, born early 2020, offspring of Big Mama. This steer can really run!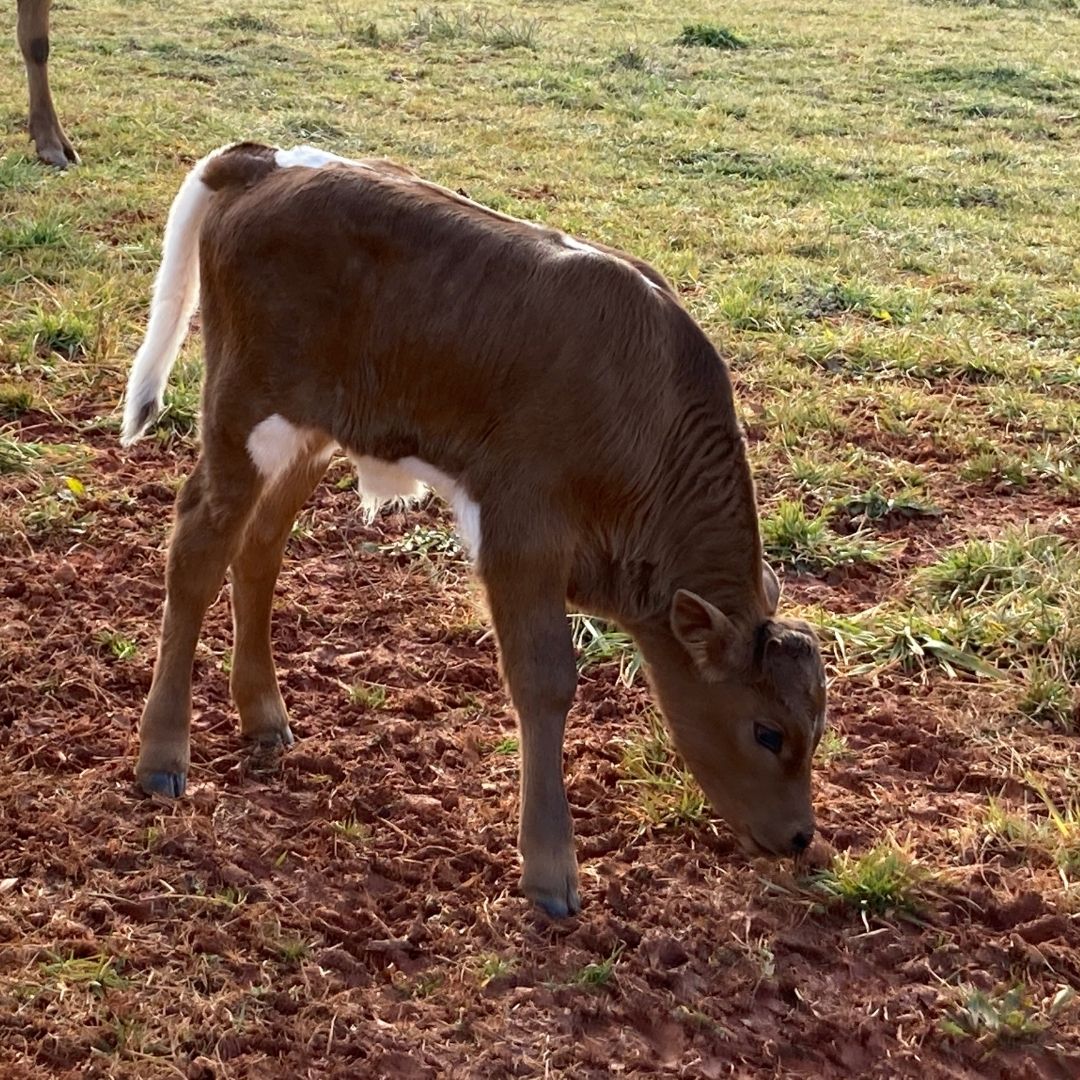 Dipstick
An aptly named brown steer with a white tail, born 1/7/21 to Big Mama. As adorable as he is playful, likes to frolic in the hay ring with his pal Carbon Copy.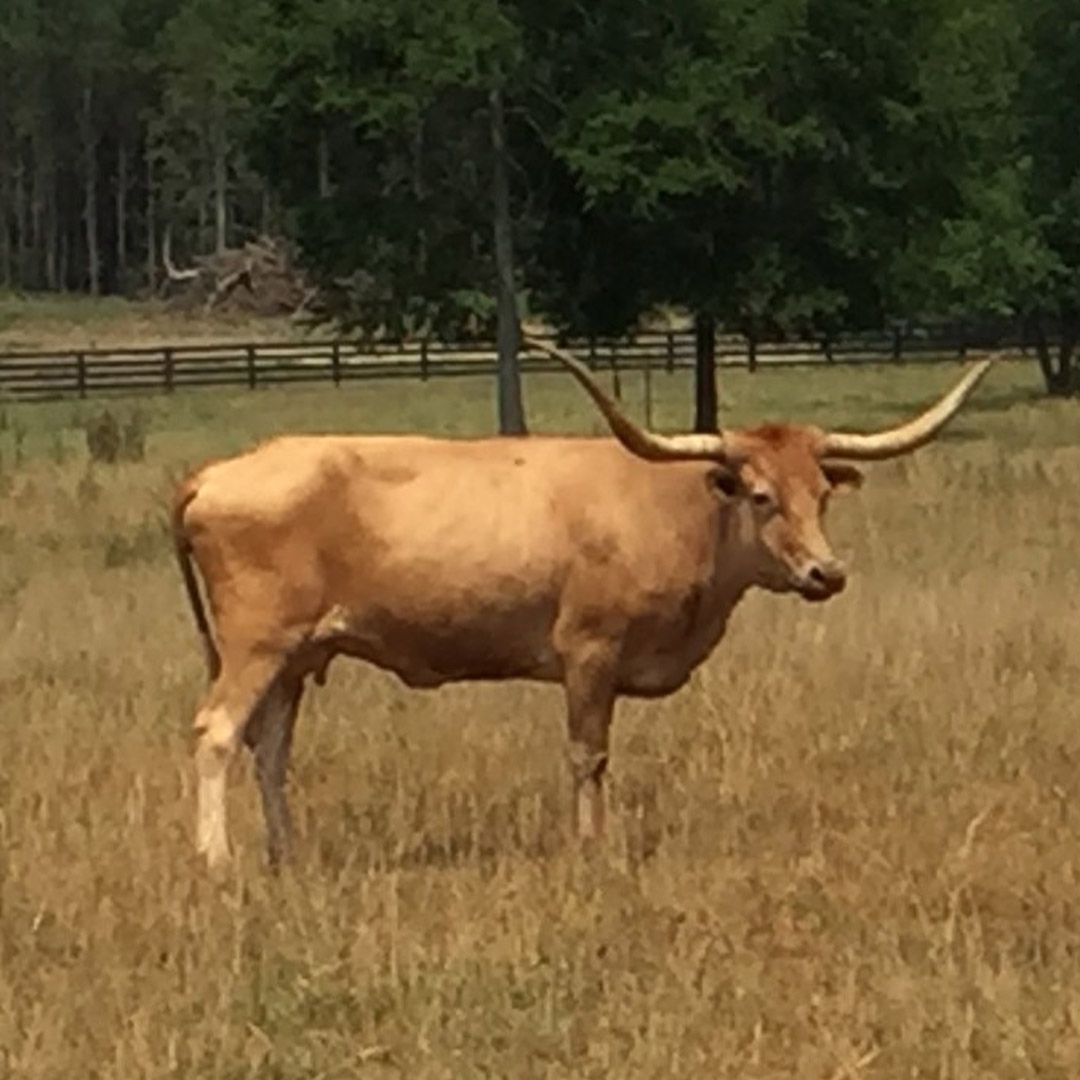 Moo
Light brown cow, moved from TX to SC in 2018,  gave birth to Ditto in early 2020 and Carbon Copy in early 2021. Our most vocal longhorn who loves to moo when she sees visitors in the area.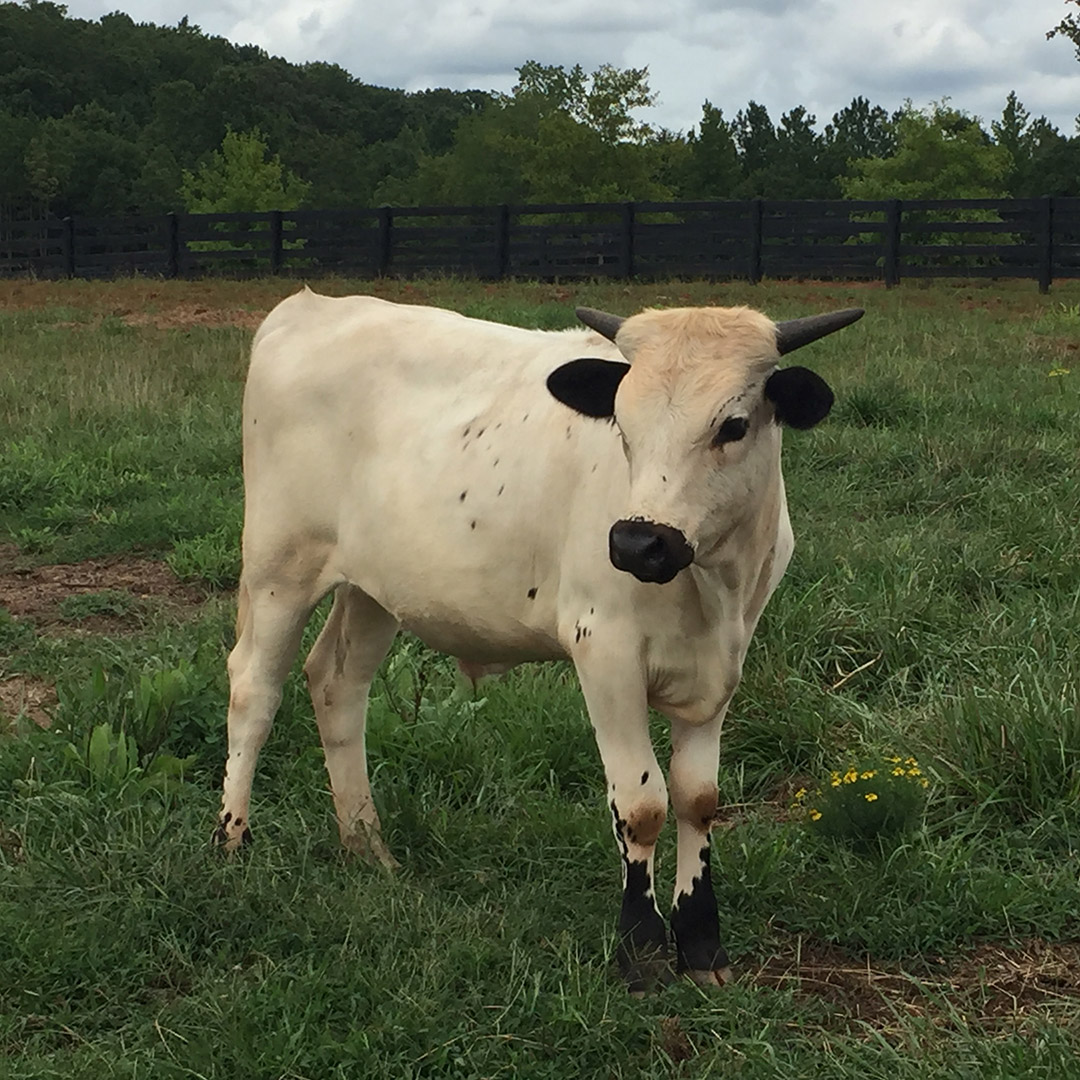 Ditto
A white steer with black ears born in early 2020, offspring of  Moo and looks very similar to our heifer Snoopy who is white with brown ears. Very sweet.
Carbon Copy
Born 1/7/21 to mother Moo, a white steer with black ears. Carbon Copy gets his name from how much he looks like his big brother, Ditto. Loves to play with his buddy Dipstick.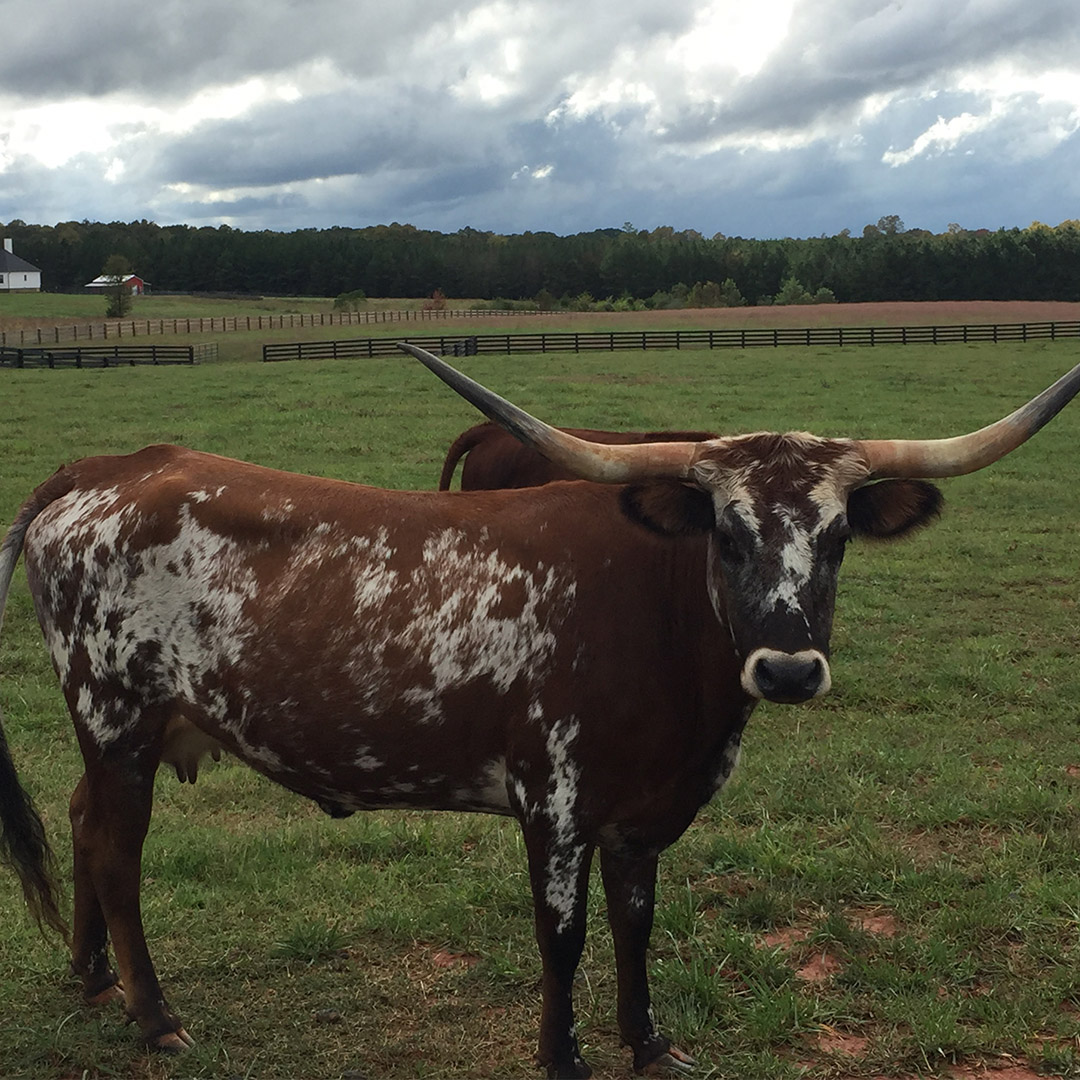 Speckles
Dark brown and white cow, moved from Texas to SC in 2018,  gave birth to Freckles in 2019, Oreo in 2020, and Coal in 2021. Smallest of our mature cows, she makes up for her size with her spunk.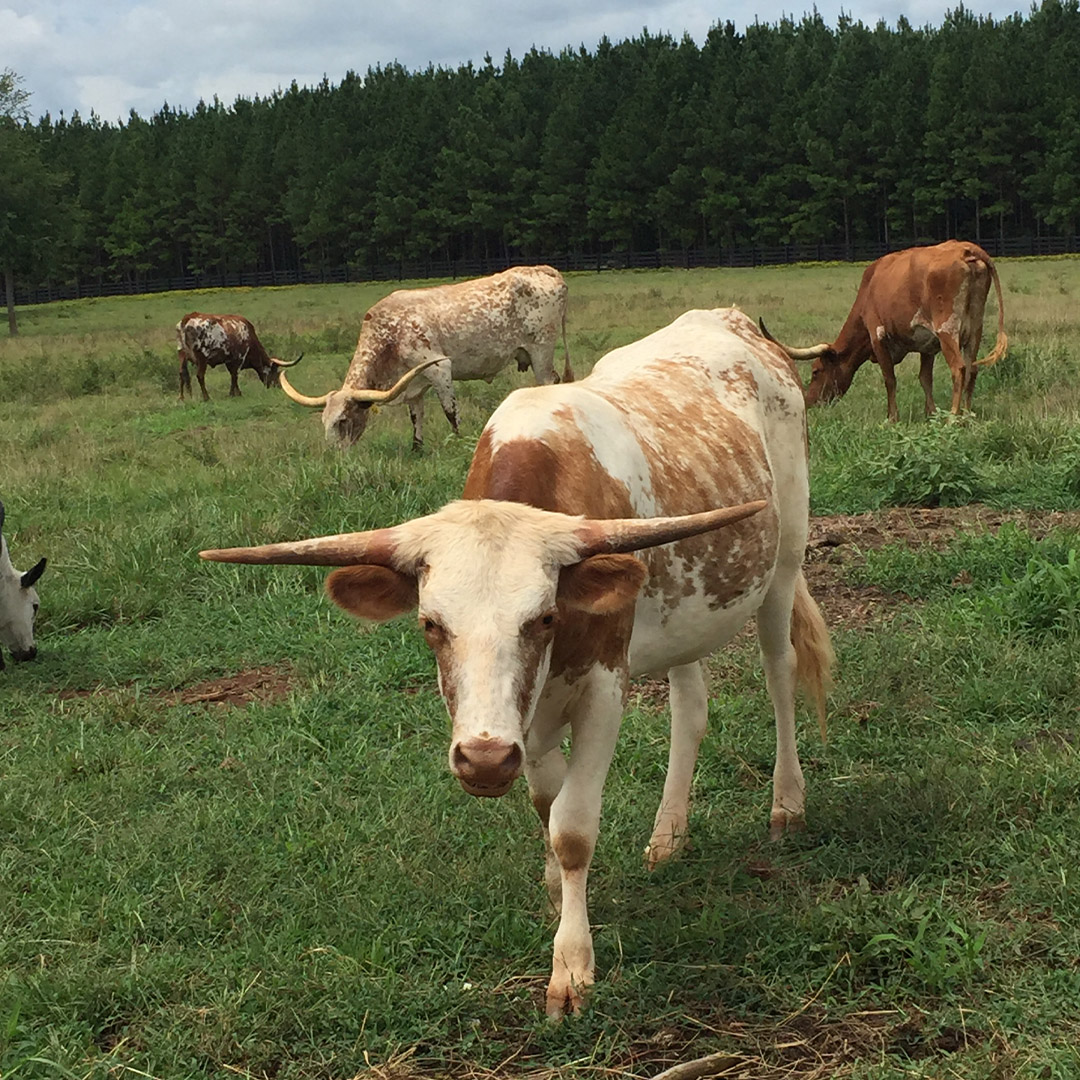 Freckles
A light brown and white cow born in 2019, daughter of Speckles. She is a bit shy but very protective of little brother Oreo and her baby Copper.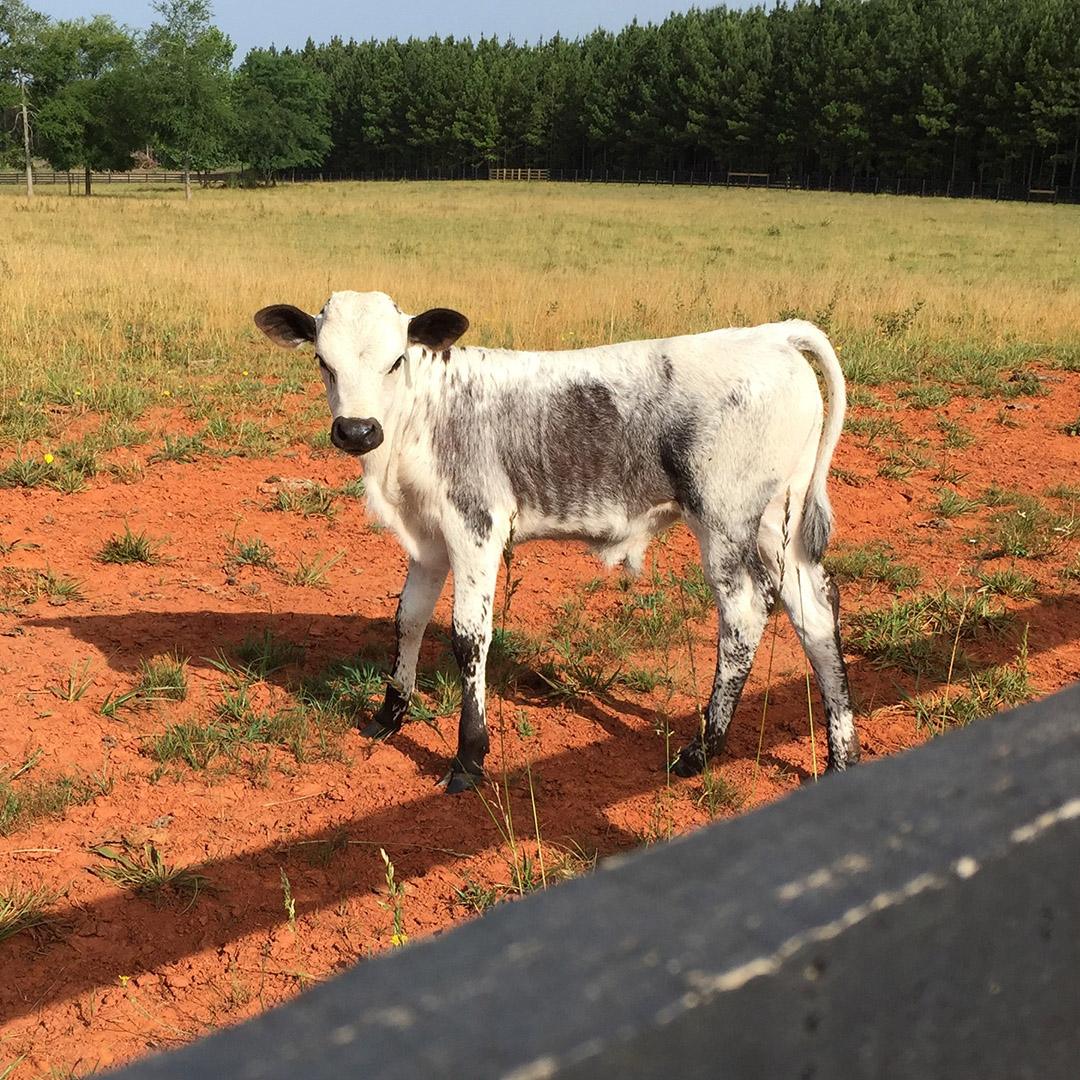 Oreo
A white steer with black side flecks born 6/5/2020, offspring of Speckles and related to older sibling Freckles. Very inquisitive and friendly.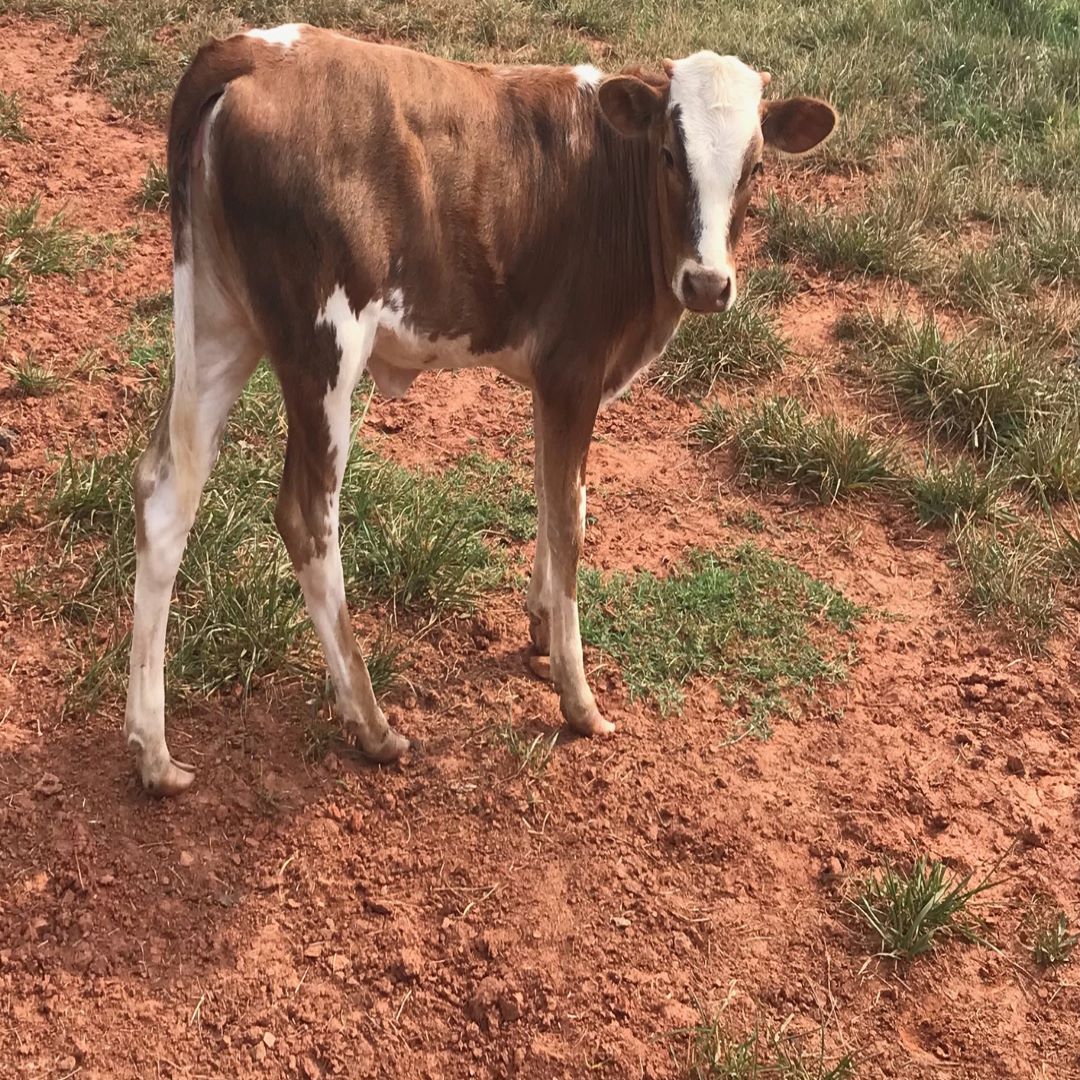 Copper
Born in May 2021 to mother Freckles. A little shy like her mama, this heifer is very sweet and loves to hang out with her buddy Coal.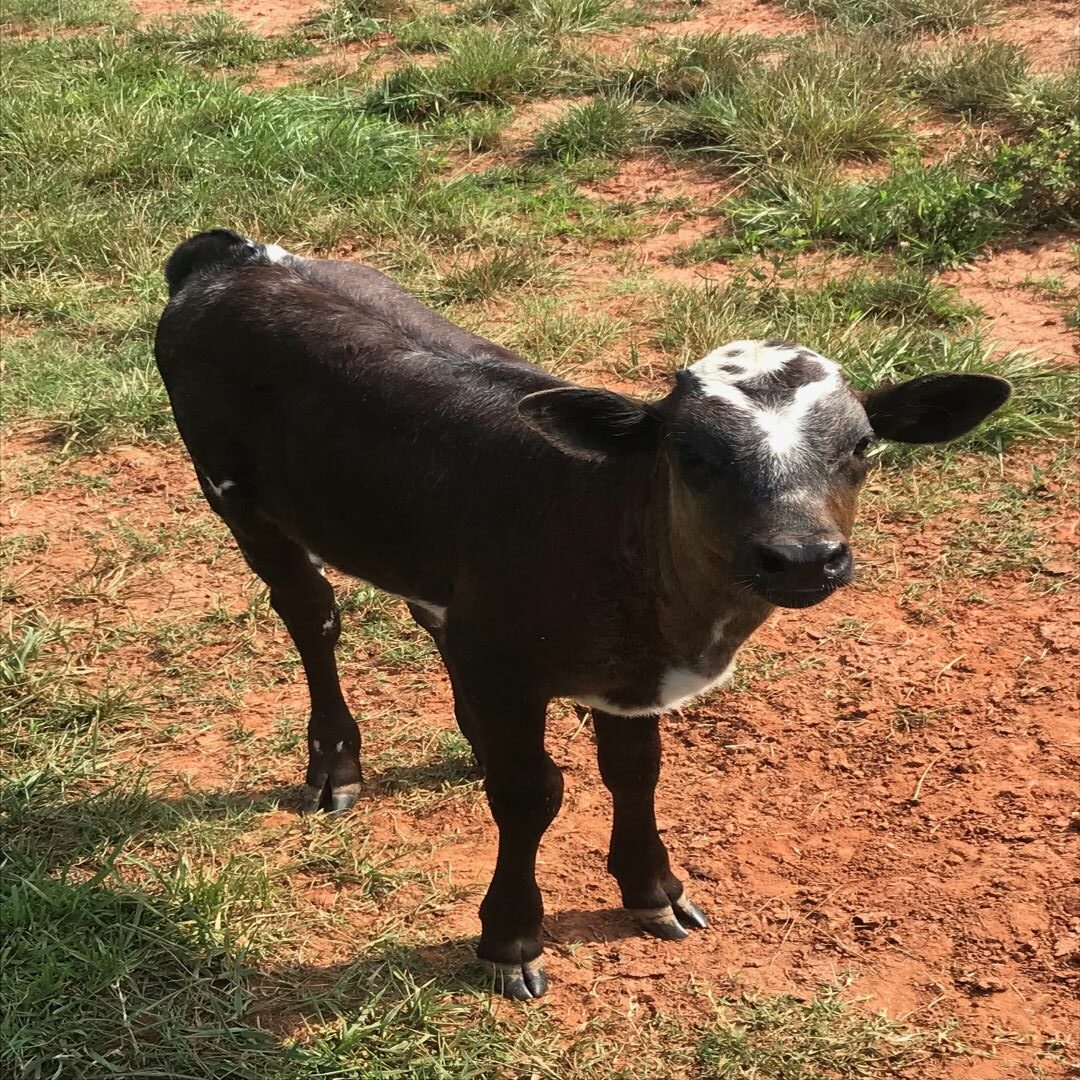 Coal
Born in May 2021 to mother Freckles, a few days apart from best friend Copper. This little guy is as handsome as is he is charismatic.
Want to Schedule a Tour of MeadowView? Contact Us!