Our Beautiful Venue
What makes MeadowView the best event venue in the Carolinas? The setting, the building, and the grounds are truly unlike anything else out there. Most wedding venues are either large banquet halls in a dull setting or actual barns with few amenities. We draw from the best of each type of setting – charming yet sophisticated; rustic on the outside with a touch of elegance, class, and modern features on the inside; the privacy and view of a countryside wedding coupled with the amenities of a large banquet hall, club house, or hotel including a fully climate controlled main hall with capacity for 225 guests, stage, prep room for caterers, restrooms, and a large bridal suite with private bathroom. MeadowView has been crafted to fit with the country look of the surrounding 50 acres of rolling meadows coupled with high quality finishes and superior aesthetics, allowing for what we call "country elegance." When you book your event at MeadowView, you are getting exclusive access to all these features that will make your event memorable. Additionally, we are committed to offering you flexible solutions and exceptional service leading up to and throughout your event. Learn more about what special features you can expect with the MeadowView experience: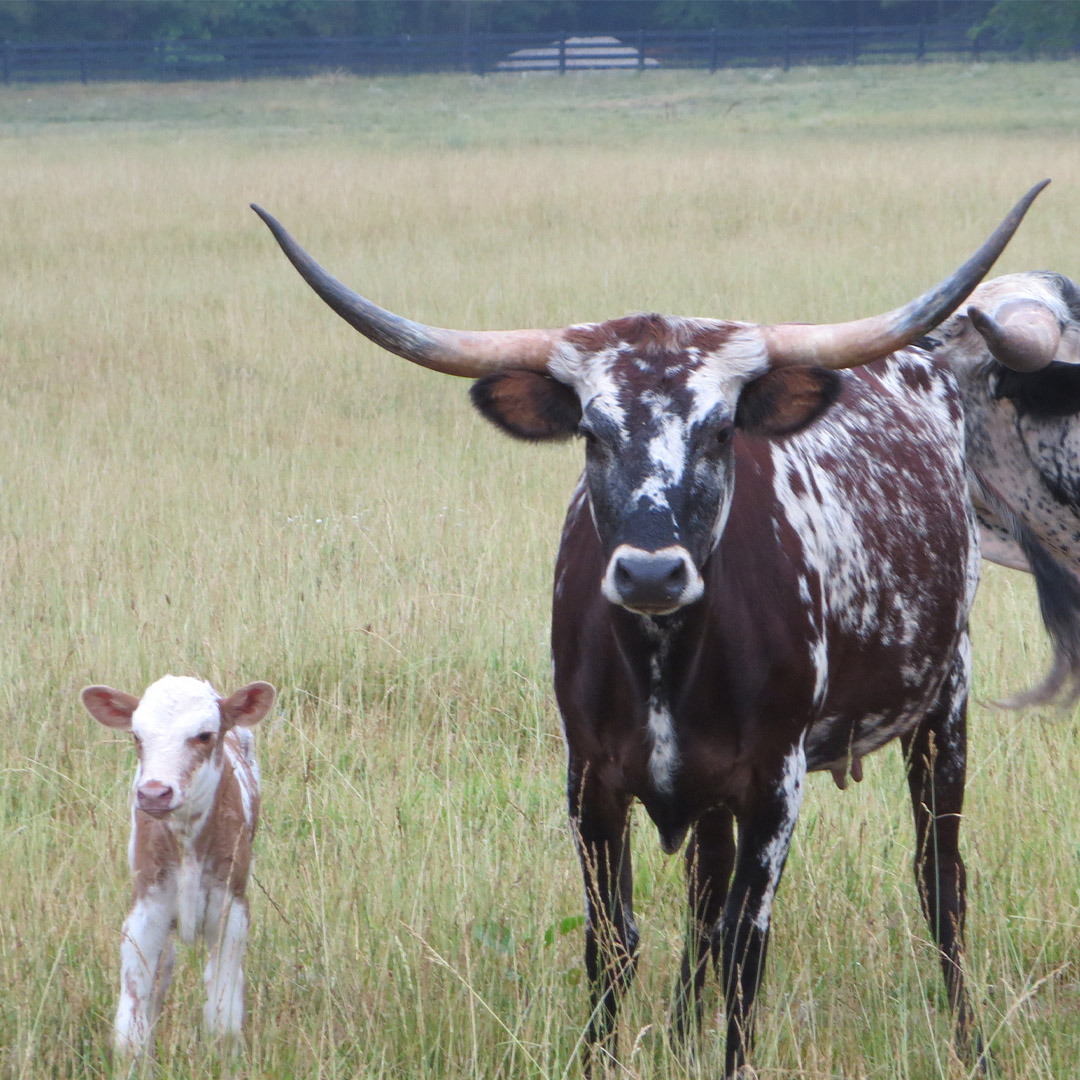 The Setting
Beautiful countryside setting
Enjoy the surroundings with access to 6 landscaped acres nestled in the middle of a 50 acre meadow. Listen to the quiet, take in the view of the rolling meadows, landscaped grounds, and water feature. View the spectacular sunset from the front patio. Play a lawn game on the grassy knoll. Everyone remarks that they feel like they're in the foothills of the Blue Ridge mountains with our gorgeous views. 
Longhorn cattle – Admire the pedigree Texas longhorn cattle on neighboring fields. When you drive down Garvin Road, you'll truly feel like you arrived at a destination unlike any other!
Close proximity to lodging options – 20 minutes from major hotel brands in downtown Rock Hill and several nearby bed and breakfasts.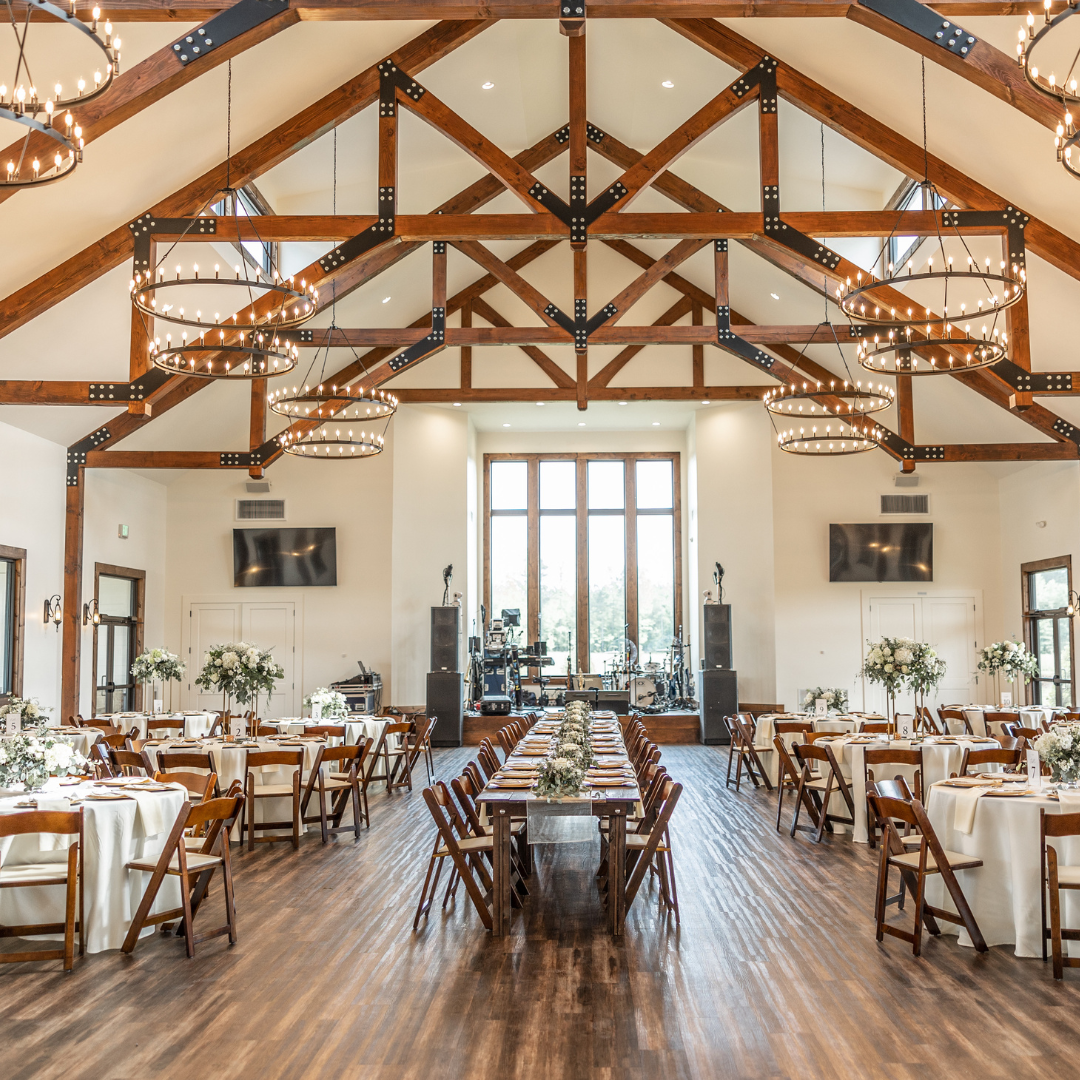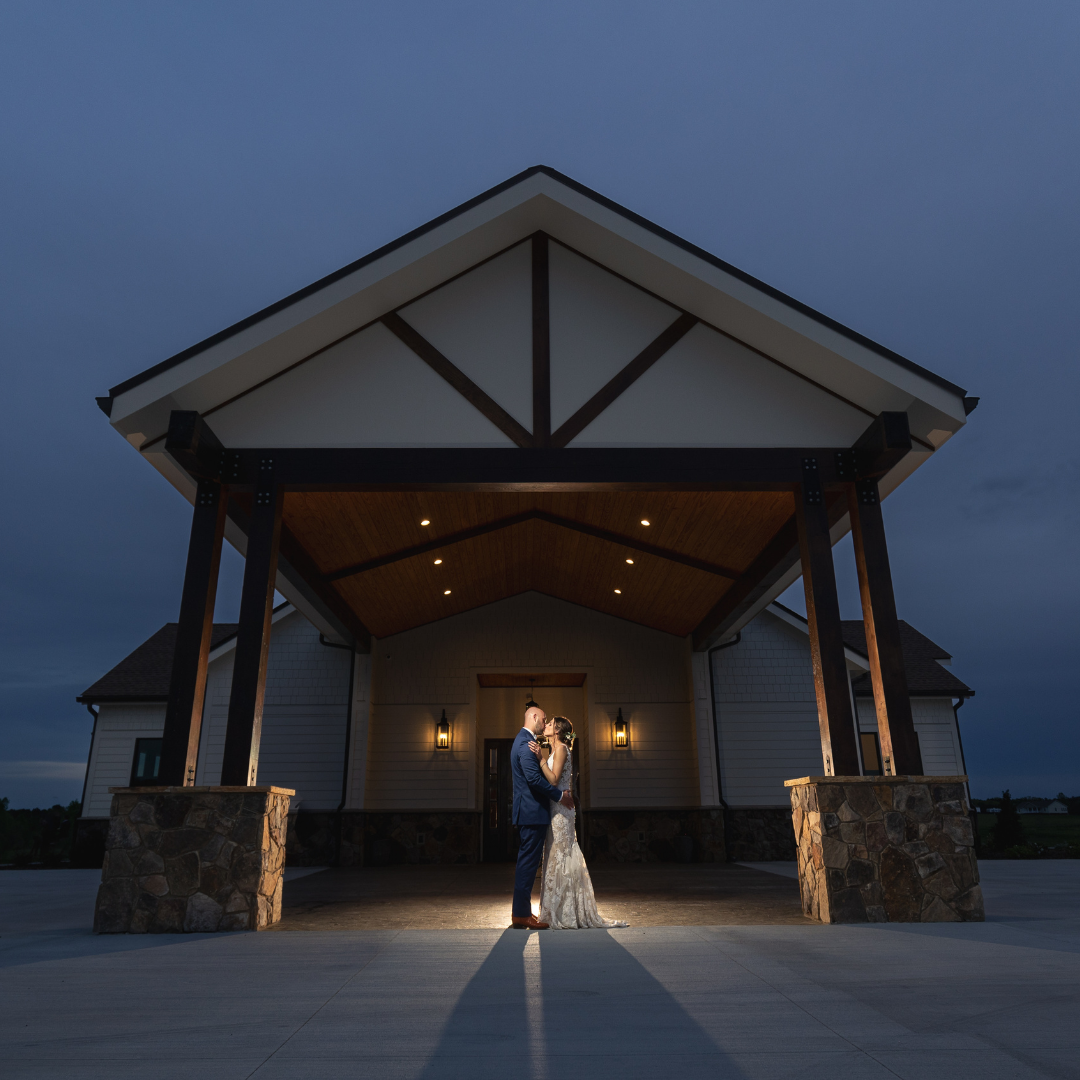 The Building
Amenity rich building with high-end finishes
The main event hall includes 30 foot vaulted ceiling with 4 large timber trusses, rafters and columns, 6 hanging chandeliers, plenty of lighting and windows with door access to both front and back patios for an open feeling. MeadowView has been artfully designed to fit with a variety of different styles, from rustic to elegant, and everything in between. Our clients appreciate that the space is so naturally beautiful; you can go as minimal or maximal with flowers and decorations to suite your taste and color theme.
Fun fact – Each douglas fir beam in our main event hall weighs over 2 tons with an additional ton of metal plates and bolts.
Large capacity venue – building is 7000 square feet with main event hall area being 4000 square feet. Seating for 225 includes 5-foot round tables, chairs, and white tablecloth. Also, plenty of room for 16 x 20 dance floor area, buffet table setup, and bartender station. Also includes a 20 x 11 stage area with AV system that can be used as an alter in the event of inclement weather, band stage, bridal party seating or for wedding cake and gift table. Access to on-line seating planner so you can customize the event layout.
Fully climate-controlled facility – variable speed multi-zoned HVAC units to make sure guests are warm in the winter and cool in the summer.
Covered patios – 2500 square feet of covered patios with paddle fans for cocktail hour and guest mingling. No need to worry about inclement weather as both patios are fully covered.
Bridal suite – over 600 square feet with private bathroom, hair and makeup stations, mirrors, hooks and plenty of seating areas. You won't find a bigger bridal suite! Enjoy the built in bluetooth speaker system.
Groom suite – plenty of room for guys to hang out on couches with a wall mounted TV and bluetooth speakers.
Prep area – available for caterer and bartenders to use. Includes refrigerator, freezer, warming rack, sinks and counter space. Trash cans are provided in the kitchen area and on-site dumpsters are conveniently located outside in close proximity to prep area for use by caterer and vendors.
Guest drop off and pick up area – under a covered portico leading directly into the building.
Men's and women's restrooms – each rest room has 3 stalls per bathroom including handicap accessible stall, 2 sinks and large vanity area.
Electricity – plenty of outlets for entertaining, catering, other vendor needs and lighting purposes.
Handicap accessibility – parking lot, walkways, ceremony area, reception hall and restrooms are ADA compliant.
Audio visual system – indoor AV system and outdoor sound system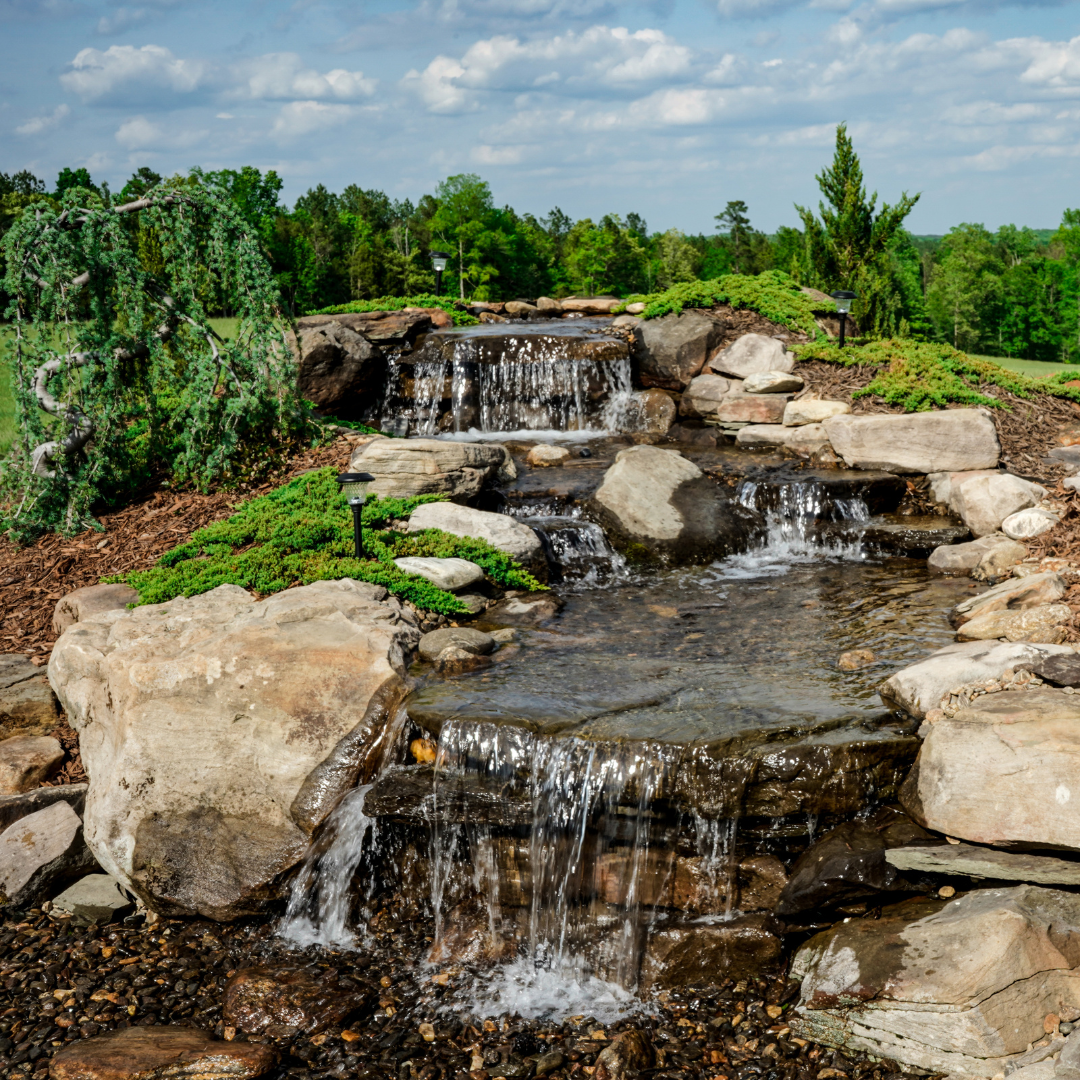 The Grounds
Ceremony Area On Site
Paved walkway through landscaped grounds with a water feature near an outdoor ceremony area with alter. Paved aisle and turf grass (easy on the high heels) with seating for over 200 guests and electricity. Beautiful view of surrounding meadows and "love" hill.
Ample parking – lighted parking area with paved walkway leading to event venue with overflow parking for larger events.
Extensive landscaping, water feature & manicured grounds – including waterfall, connecting stream, and pond feature as well as outside ceremony area.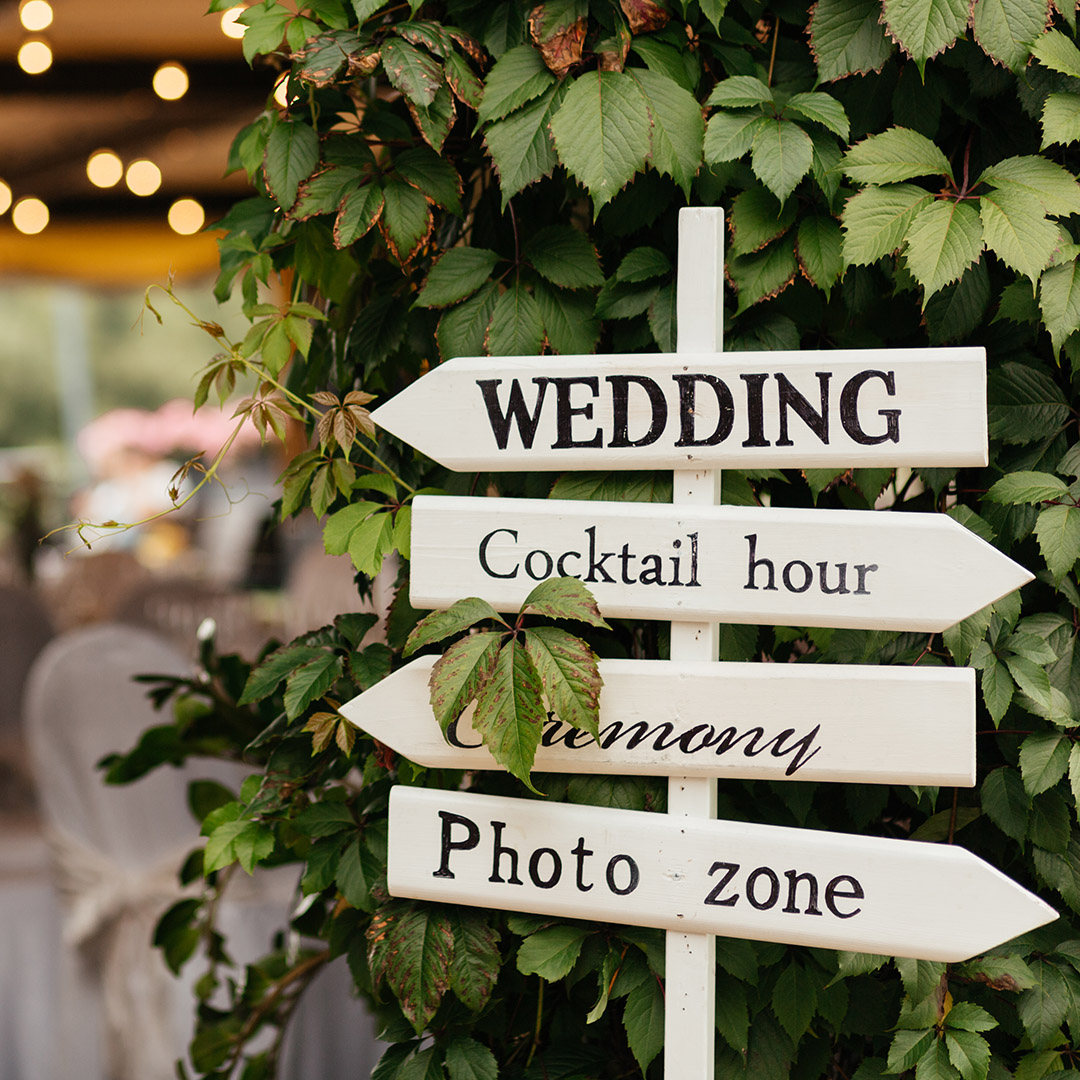 Ultimate Flexibility
plenty of options to make your event a quality experience
Ample indoor/outdoor spaces for versatility
Contingency plan for inclement weather – Ceremony can be set up inside with stage serving as alter. After ceremony, guests can mingle on covered patio during cocktail hour while tables and chairs are moved into place for dinner.
Flexible vendor policy – choice of your vendors so that you can save money and make selection based on personal preference. We have an extensive list and can provide recommendations to set your day up for success.
Multiple cocktail hour locations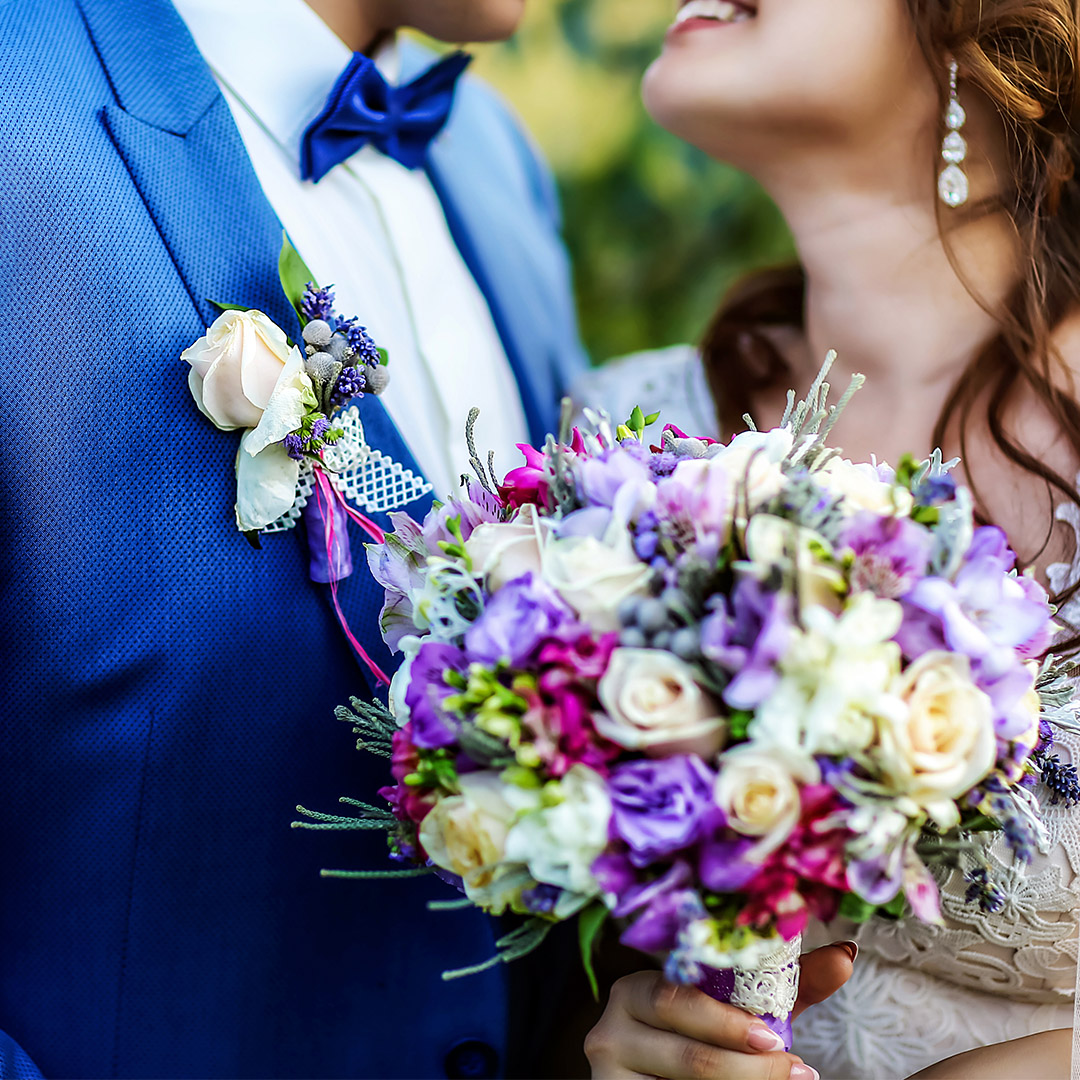 Exlusive Access
Enjoy exculsive use of the facility and grounds for the entire day
Full use of the facility from 10 am to 10 pm day of the event. We set up the tables and chairs in advance based on your layout design prior to your arrival. This gives you plenty of time to decorate, get ready including hair and makeup, take some photos and have a first look if you decide to go that route, ceremony, cocktail hour, dinner, reception, and packing up.
Use of grounds – Site visits, rehearsal times, and photo sessions are allowed without a fee by appointment.
Privacy – exclusive use of the property and facility the day of the wedding.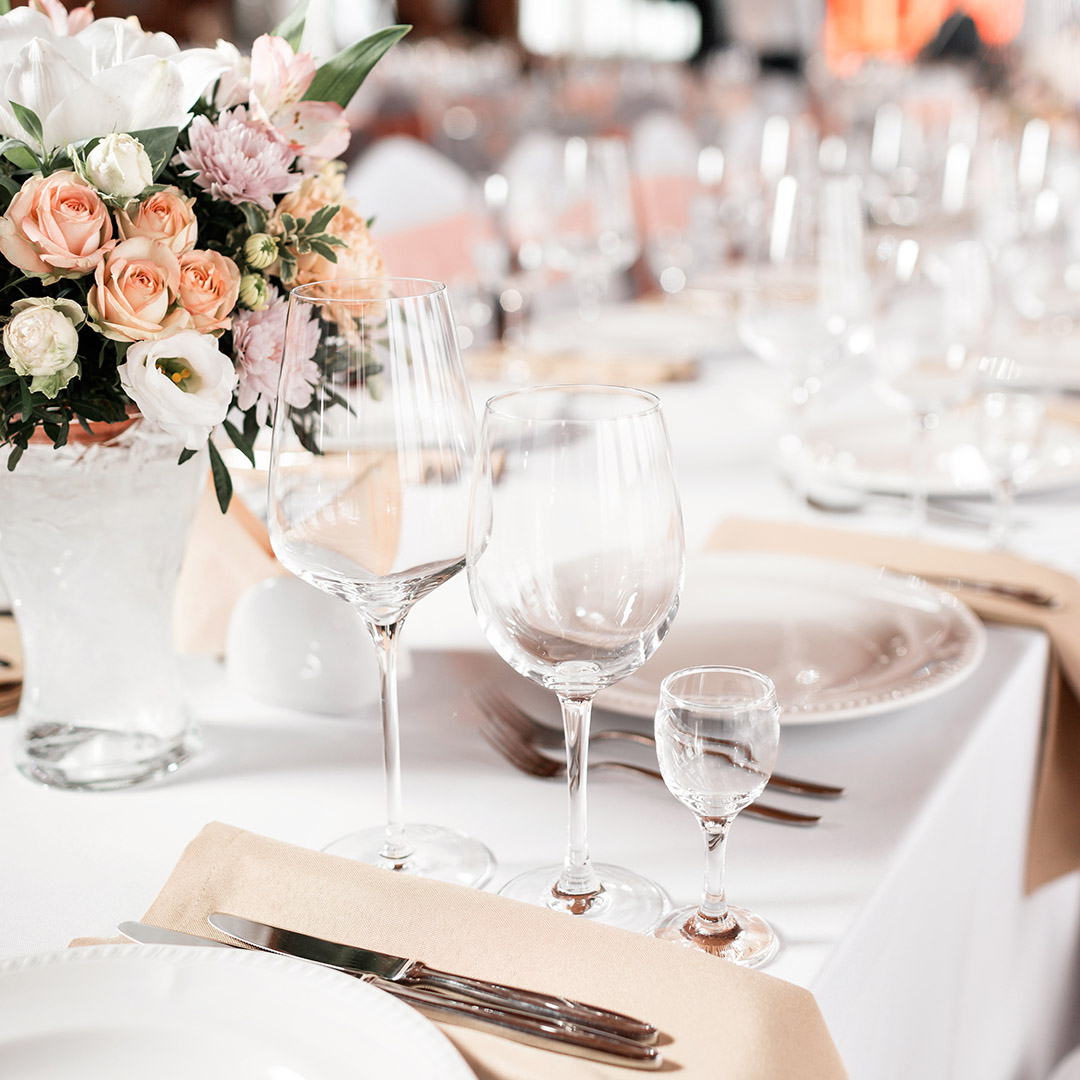 Exceptional Service
unmatched communication and customer service
Venue communication and service – we are family owned and operated. You will have direct access to the owner of the venue as you plan for your wedding and owner will be onsite day of your event.
Flat rental rate – Tables and chairs included, set up and clean up included.
Special touches throughout your day